I simply cannot recommend granite bay jiu-jitsu enough as I have entrusted my whole family to the very capable hands of Coach Ryan...and you would not be wrong in doing so too.
Diana K.
Granite Bay
LIFE-CHANGING! Ryan and the granite bay jiu-jitsu family have been life-changing for both my 13-year-old daughter and for me (45 year-old).
Frank A.
Roseville
I've known coach Ryan for a few years and I can say that he is always in a great mood. I'm so happy to see granite bay jiu-jitsu thriving, it's because of Ryan's positive energy and hard work...he can take a class of squirmy kiddos and guide them with firm discipline and boundaries and they just think they are having a blast!
Michelle H.
Roseville
The best BJJ academy in the greater Sacramento area... hands down. Ryan Rich has been my instructor for several years and has coached my oldest son (6 years old) for several years. My middle son (4 years old) has just recently started to train under Ryan and views him as a second father.
Zac S.
Granite Bay
My son is 6 and obviously knew nothing about the world of Brazilian Jiu-Jitsu. A friend of mine gave me Ryan's name as a referral and we decided to give his classes a shot. In a nutshell, he loves the classes, he loves what he is learning and thoroughly loves going to "train" with Mr. Ryan. As a parent, it is great to see your child develop relationships with positive role models and Ryan is just that.
Adam N.
Sacramento
granite bay jiu-jitsu is by far my favorite place to train. As a business owner, my expectations are always high of how someone conducts business, Ryan is the first to truly exceed my expectations, so much so, I had my mother and grandfather take classes.
Tyler A.
Rocklin
I'm Ryan Rich, a 2nd degree Charles Gracie black belt and Professor of Gracie Jiu-Jitsu with more than 15 years of grappling training. This is my academy, I'll be your instructor, and whether you're looking for family fun, self-defense, or a creative way to stay fit – you've found the right place.
granite bay jiu-jitsu is a certified Charles Gracie Jiu-Jitsu Association Academy under 7th degree black belt, Master Charles Gracie. Professor Ryan and granite bay jiu-jitsu are also certified by Master Carlos Gracie Jr's IBJJF (International Brazilian Jiu-Jitsu Federation), Master Rickson Gracie's JJGF (Jiu-Jitsu Global Federation), and Master Robson Gracie's FJJRio(Jiu-Jitsu Federation of Rio de Janeiro). It offers authentic Gracie Jiu-Jitsu from the source to Granite Bay, Folsom, Loomis, Rocklin, Roseville, Sacramento, and surrounding areas.
Ryan Rich has over 25 years of experience in martial arts, and is a Charles Gracie second-degree black belt and professor of Gracie Jiu-Jitsu with more than 15 years of grappling training. He is the only coach in the area with long-term university teaching experience, having run the Sacramento State Jiu-Jitsu program for over five years. He has also taught collegiate seminars out of state.
In September 2020, he was hired as an expert consultant to the Sacramento and Los Angeles County police departments, advising them about alternative holds to "carotid restraint" (now prohibited following the death of George Floyd), and filming a series of training videos for California police officers.
GJJ/BJJ is a proven, world-renowned martial art for both sport and self-defense. Unlike other martial arts, the BJJ self-defense methodology focuses on how to defeat a more athletic, bigger, stronger opponent utilizing leverage, timing, and natural body movements. In each class, students train with other students using varying levels of resistance, which makes for a great dynamic workout that's never the same twice. Children and adults learn life skills and get the exercise they need from BJJ while having fun in a clean, safe, family-friendly, and health-minded fitness environment.
Besides Professor Ryan, granite bay jiu-jitsu also has on-staff a Gracie Jiu-Jitsu and Judo black belt with over 15 years of teaching experience. We have almost 20 black belts between our Granite Bay and Sacramento locations, and several other upper-belts with years of teaching experience with both youth and adults.
All of our instructors and coaches are background-checked. We have been credentialed by and are vendored with every applicable charter school in both Sacramento and Placer Counties. Try a free week today!
Our curriculum was developed by one of the oldest and most respected organizations in BJJ – the Charles Gracie Association, with which all our coaching staff associates, and have even implemented the cutting-edge curriculums developed by John Danaher and Rickson Gracie. We also have a kid-teaching methodology developed in partnership with Christine S. Zelnik, M.A., CCC-SLP, a boutique, pediatric speech-language pathologist in Granite Bay and one of our academy's coaches. We employ evidence-based training modalities with regard to all our work with children, including significant experience helping children with severe behavioral issues. Professor Ryan also has lifelong experience working with individuals with special needs, and he is CPR certified.
We are the only academy with a non-profit organization that grants scholarships to at-risk youth for absolutely nothing – their training and uniform costs are all 100% covered by our non-profit.
In addition, granite bay jiu-jitsu offers:
new members receive a free uniform (a $150 value)
children, teens, and adults gain new confidence in bully-proofing and self-defense
development of cardiovascular health, muscle, overall coordination, and weight loss
up to 7-days-per-week training with world-class instructors
focused, personal attention in small-group classes
street awareness fundamentals that focus on real-world scenarios
state-of-the-art mats and floating floor with 6-foot high wall pads for exceptional safety
gym disinfected 3x per day to insure we are the safest, cleanest facility possible
private and semi-private lessons available by appointment
excellent tournament track record at all ages and levels of competition
helpful, trustworthy community where you feel welcomed
gi laundry and rental available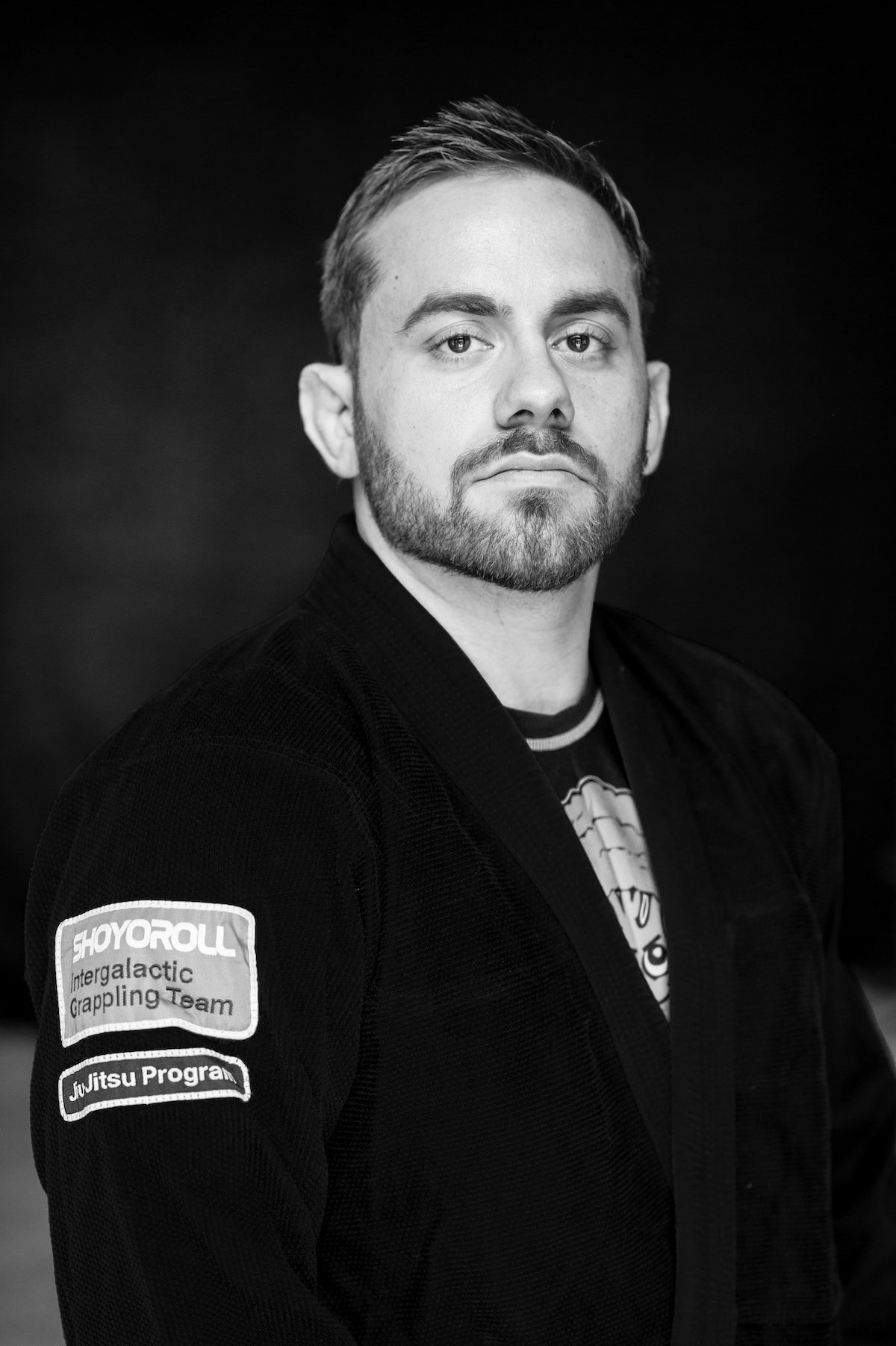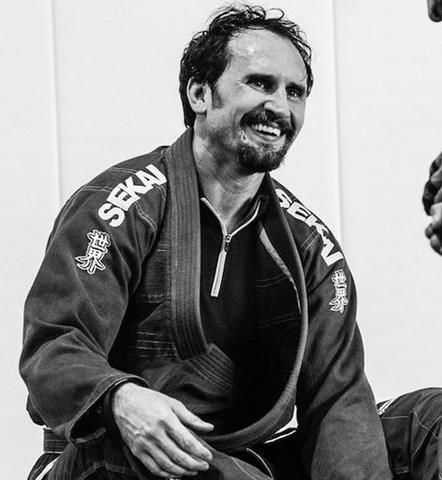 4° black belt
elite fitness expert, over 25 years in bjj
3° black belt
auto expert & small business owner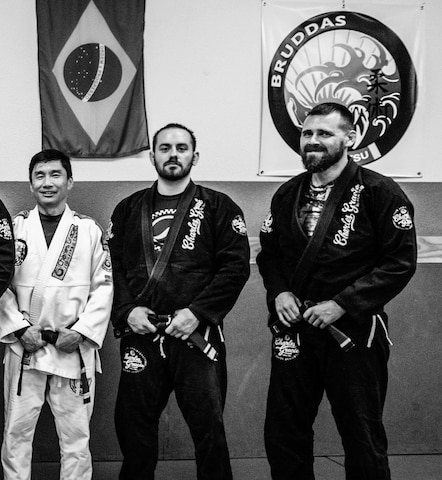 2° black belt
PhD, MBA, gentleman & scholar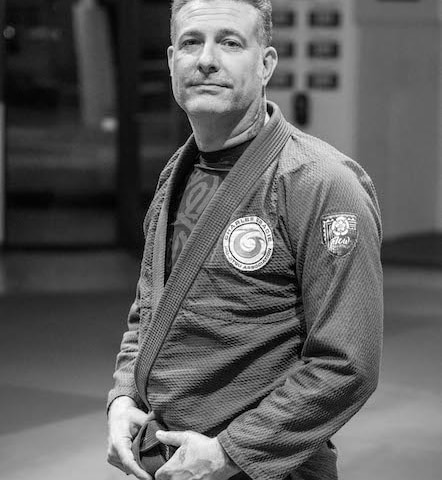 brown belt
over 15 years of experience in bjj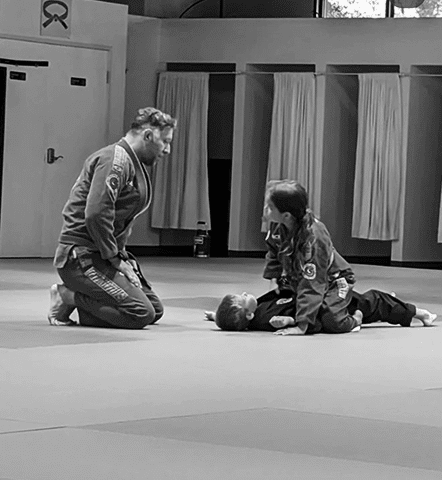 brown belt
over 15 years of experience in bjj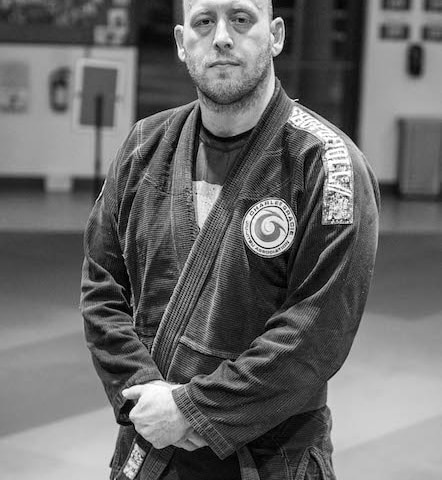 purple belt
army ranger with 20 years of experience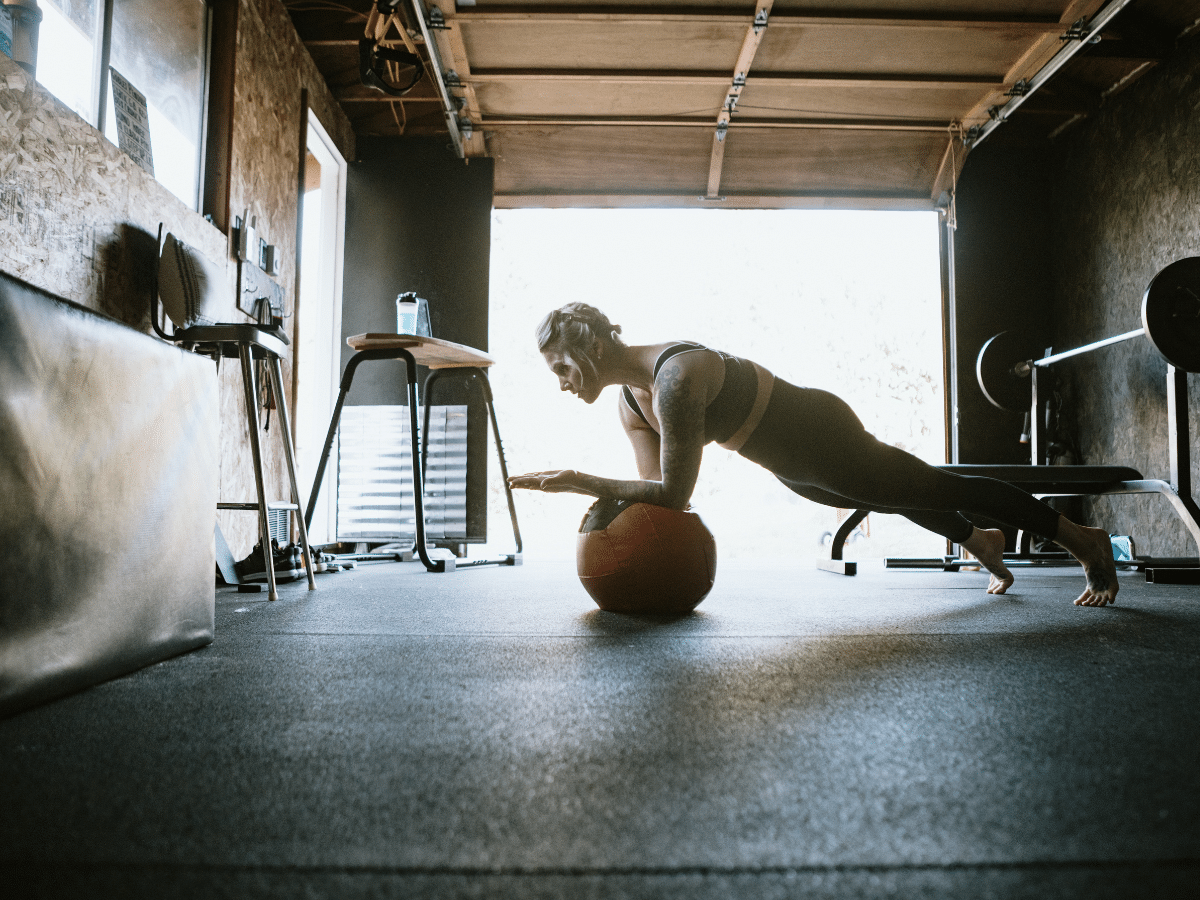 Are you missing out on your Brazilian Jiu-Jitsu (BJJ) training because you can't make it
Read the story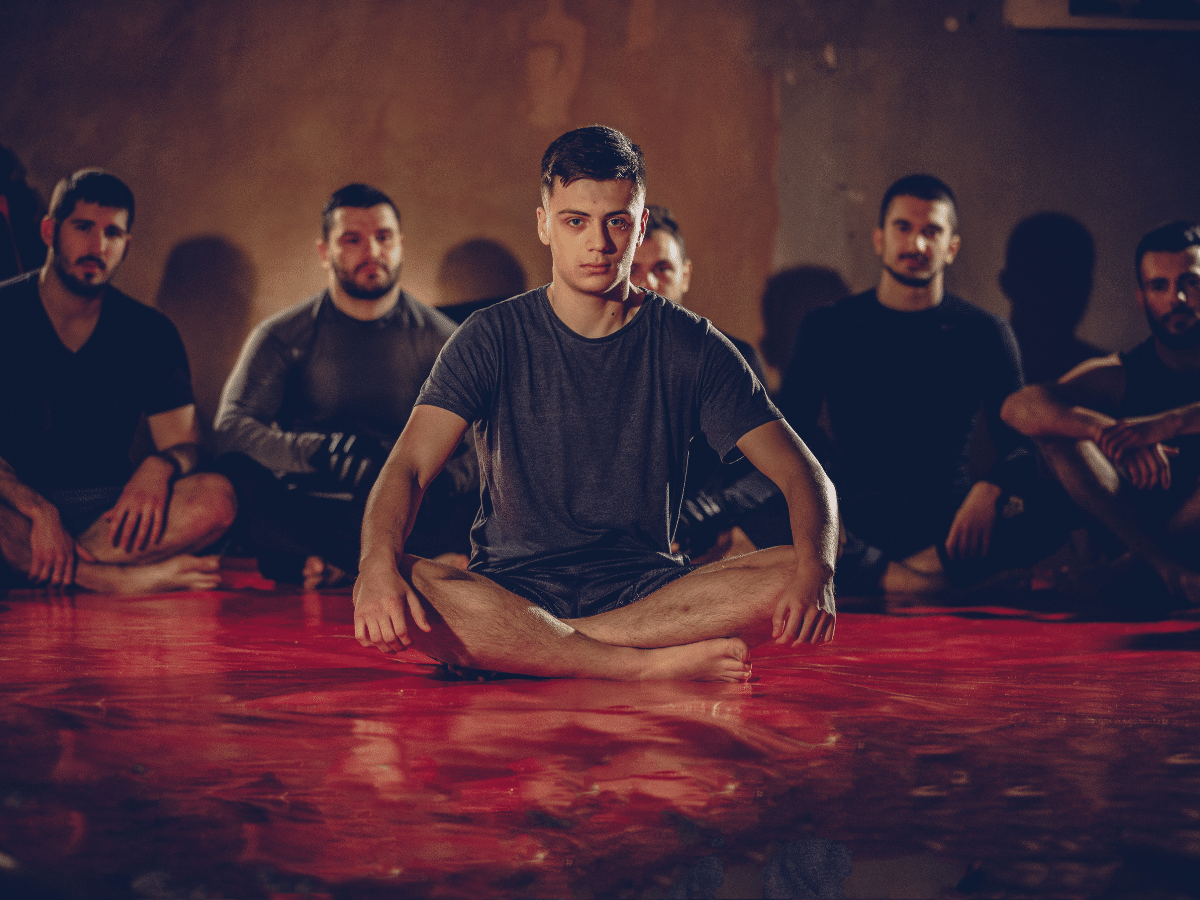 Are you tired of getting caught up in your opponent's gi during jiu-jitsu training? If
Read the story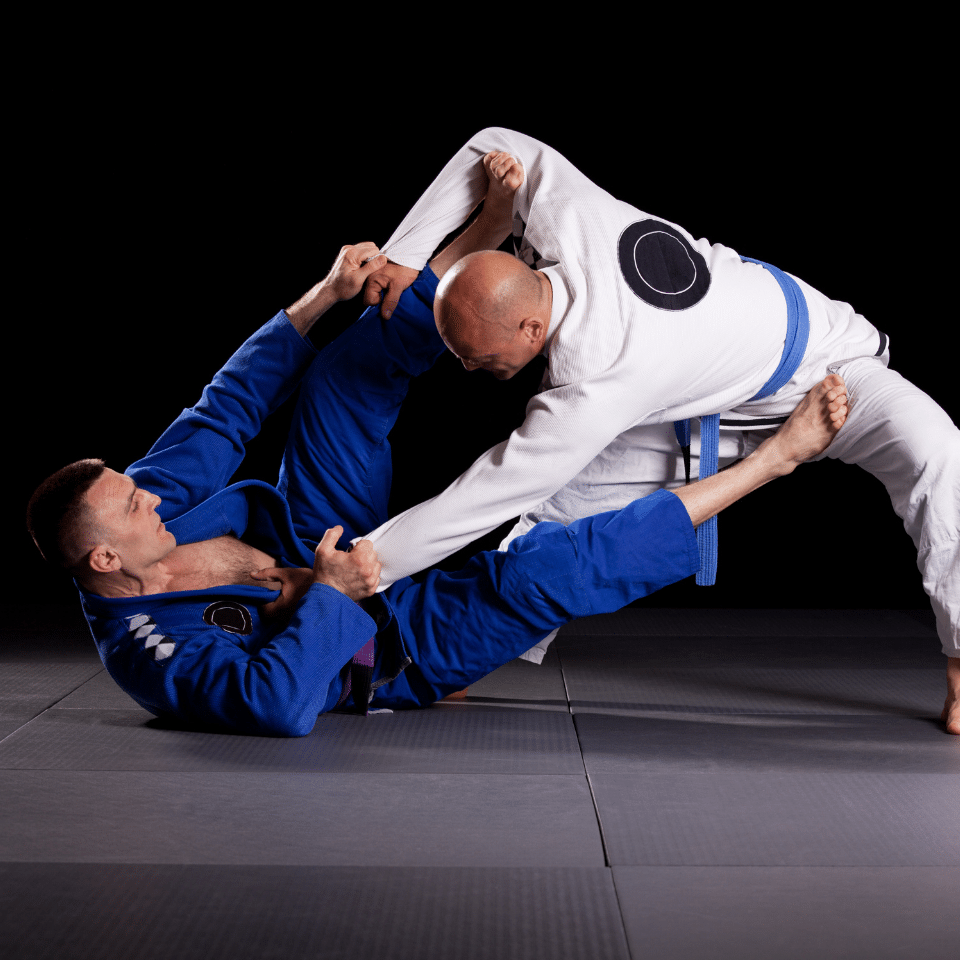 Combat Jiu Jitsu is a hybrid combat sport combining Brazilian Jiu-Jitsu (BJJ) elements with open-hand
Read the story